I am what we might refer to as an ad fan-boy.
I love old ads and crazy marketing campaigns and I love special holidays and events because, often, the big brands create some amazing and hilarious marketing campaigns such as for the Superbowl.
In this fun article, we'll look at some of my favorite Valentine's day marketing campaigns.
There were many great ads that didn't make the cut simply because I can't include everything. With the ideas in this article, I avoided campaigns that were specifically focused on social media, like a simple post on Instagram or Facebook.
Instead, I steered towards campaigns that had a video recorded showing a real-life guerilla-marketing campaign or otherwise had a video created since that tend to give us more storytelling and context around the big idea and concept.
Valentine's day marketing campaigns
I have hand-picked some of my favorite campaigns for your inspiration and entertainment. Enjoy!
1. Google's "An American find love in Paris"
2. Google's "Loretta"
3. Snickers's Valentine's day marketing campaign
4. Uber's Romance on demand
5. Gun oil's Valentine's day marketing campaign
Ikea has done so many awesome campaigns that I wanted to include a few different ones from the brand.
Ikea's MANY Valentine's day campaigns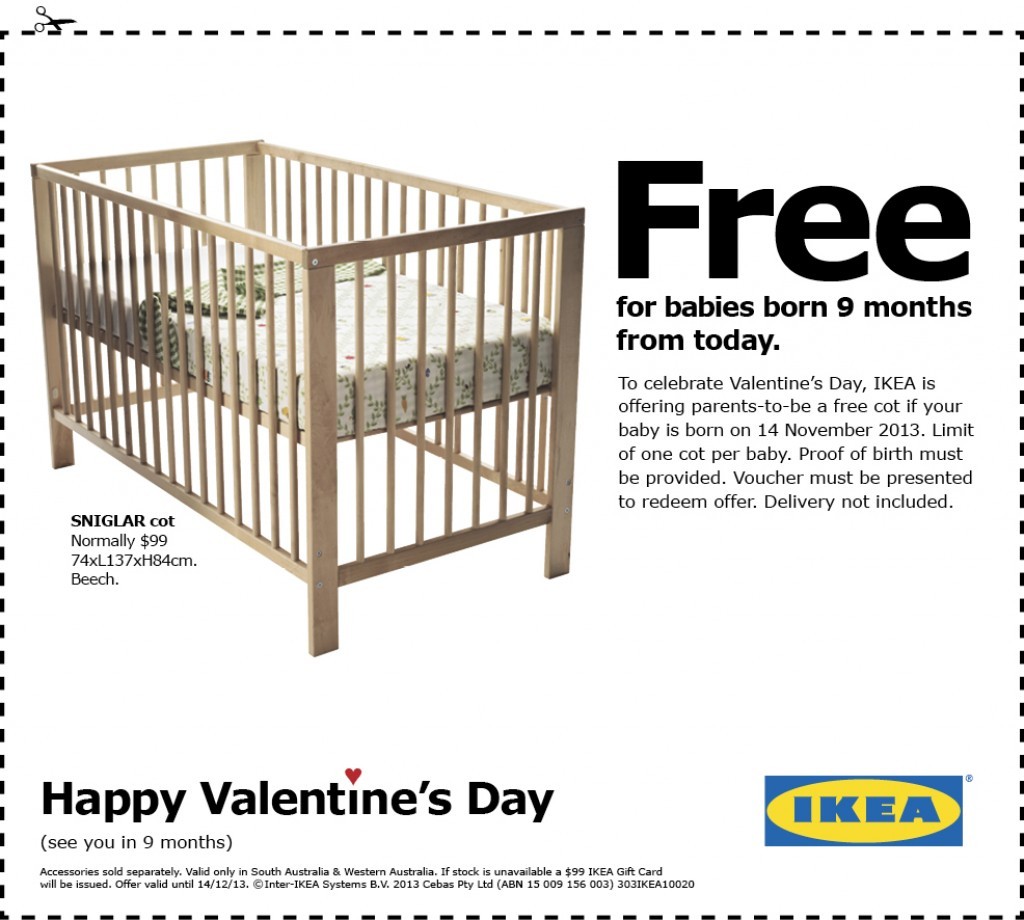 If you are looking for the opposite, check out the business Love Is Lame that goes in the opposite direction: loveislame.com.
Do you work with online marketing? See how you can earn money on the side with freelancing here.